Whether you're a pro with a mobile pressure washing service or a property owner with a strong DIY streak, the goal of any outdoor cleaning project is the same: get the job done right. Before you can relax and celebrate a job well done, you need to start with the right pressure washer, accessories, detergent, and equipment.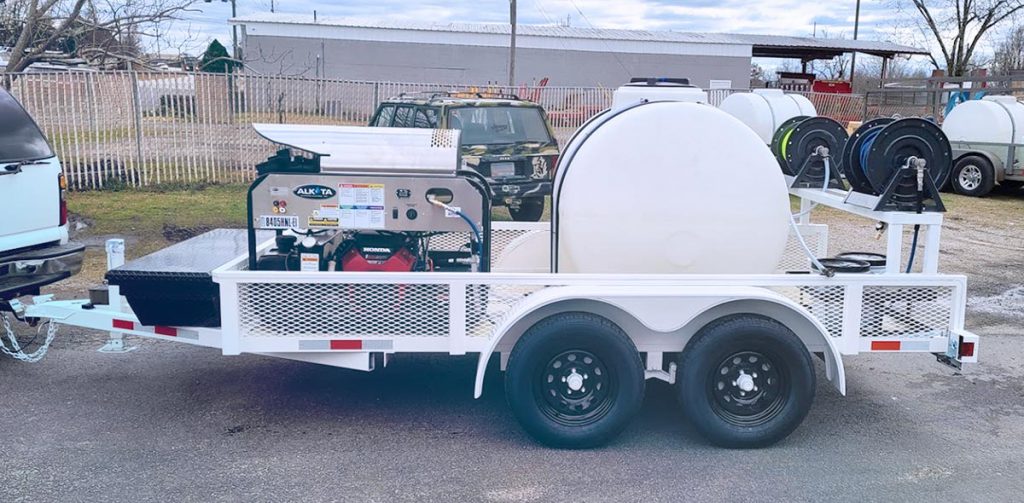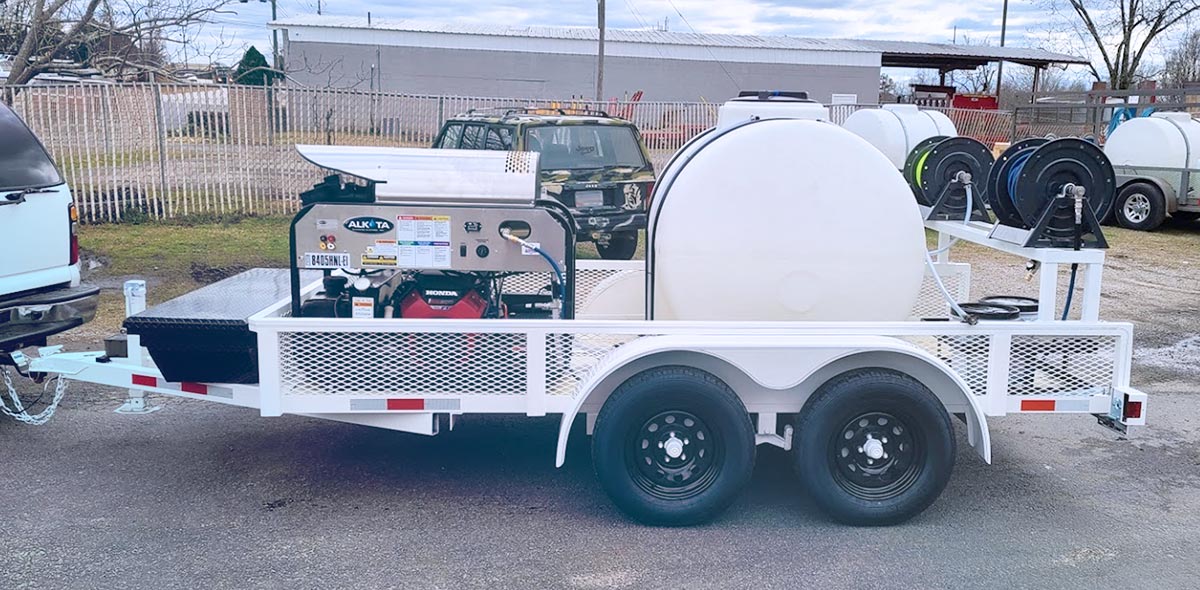 That's where you can depend on Mid Ga Cleaning Systems. We provide a wide range of pressure washers and cleaning supplies to get your cleaning project across the finish line with results you can be proud of. Based in Macon, Georgia, Mid Ga Cleaning Systems is conveniently located to serve the pressure washing needs of residents across middle Georgia. In fact, we are Georgia's largest Alkota pressure washer dealer, with a broad inventory of the best pressure washer models and equipment.
Although we have a large selection of pressure washers for sale, Mid Ga Cleaning Systems is more than just an equipment provider. We have years of experience and expertise to help you find the right pressure washer parts, hoses, nozzles, and other attachments. Mid Ga Cleaning Systems also has prebuilt pressure washer trailers for sale that are the workhorse of the mobile cleaning industry. Take advantage of our cleaning equipment know-how by giving us a call or visiting our store in Macon, GA.